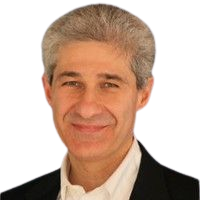 Join Bill Kantor, Founder of Funnelcast, and his partner, Bryan Lewis, as they teach us how to discover:

Sign up for the free Funnelcast Essentials, get a free three-month upgrade to Funnelcast Professional Plus. ($3000 VALUE!) - AND MORE!
To get this offer, contact our partner team to set up a personalized demo and learn more. [email protected]
Presented By Trust Enablement and Funnelcast
REPLAY Forecast Better. Plan Better.
Sell More.
Funnelcast will not contact you regarding their solution unless you ask Trust Enablement to initiate a conversation.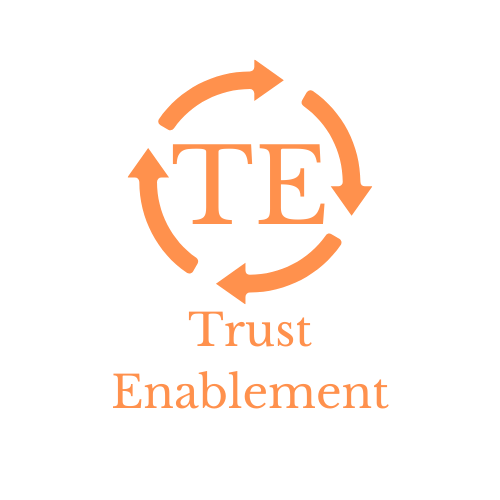 What to expect from this quarter to next year.
The best way to meet your targets.
Where and when to focus your attention.