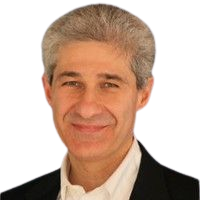 Forecast Management in Funnelcast
View the REPLAY as Bill Kantor, Founder of Brand Wings, and Bryan Lewis, Chief Mathematician, walk through the Funnelcast solution.
Simply complete the form to be taken directly to the demo.
Sign up for the free Funnelcast Essentials, get a free three-month upgrade to Funnelcast Professional Plus. ($3000 VALUE!) - AND MORE!
To get this offer, contact our partner team to set up a personalized demo and learn more. [email protected]
Presented By Trust Enablement and Funnelcast
REPLAY An Overview of the Funnelcast Sales Forecasting Solution
Funnelcast will not contact you regarding their solution unless you ask Trust Enablement to initiate a conversation.