Brand Wings CEO, Jason Kammes, discusses the power of having your Sales-focused CMS and LMS in one solution, optimized for seller experience and productivity.
During this session, you will:
Brand Wings няма да се свърже с вас по отношение на своето решение, освен ако не поискате от Trust Enablement да започне разговор.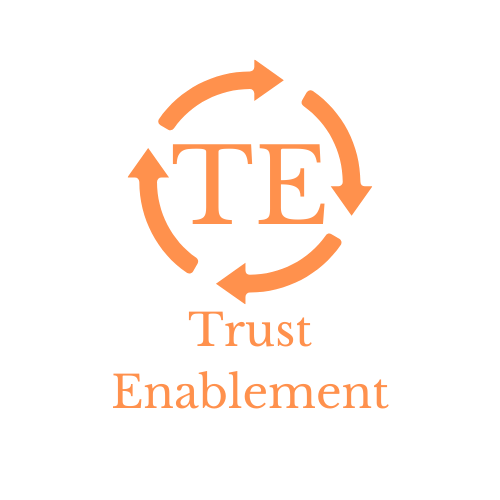 REPLAY Simplifying Your Tech Stack For Sales Success - The LMS
Learn how this combination saves sellers, and enablers, time.
See how you can automate onboarding and certification for new hires and existing employees.
Receive a demo of the Brand Wings LMS.
And more!